Full-Service RV Park Open Year-Round

Discover the natural beauty of Norfork Lake and all its surroundings have to offer.

The Norfork Tailwater is one of the jewels of the trout fishing world.

Accesses are available at Quarry Park and at the confluence of the Norfork Tailwater & White River.
About Point of View RV Park
More about our full hookup RV park on Lake Norfork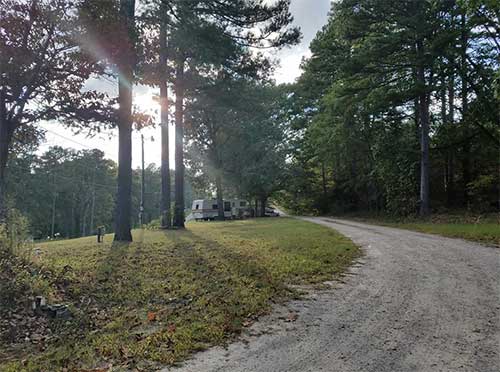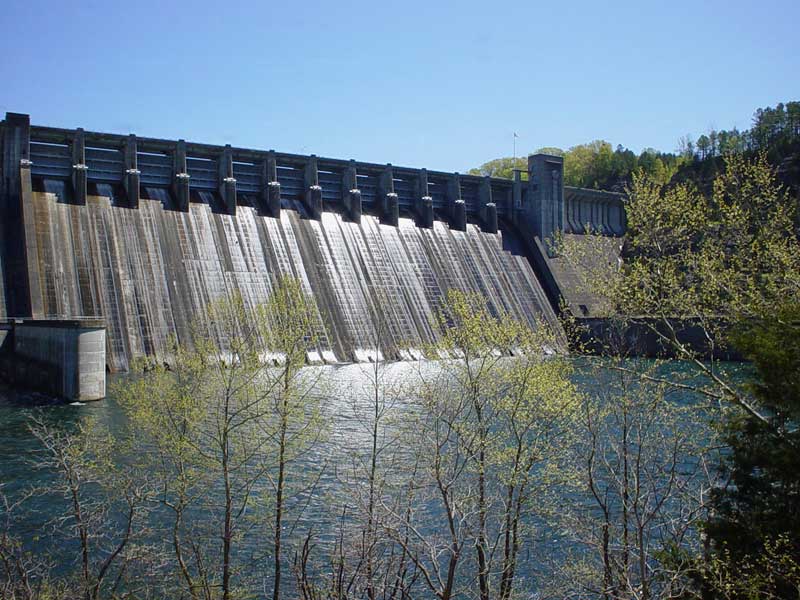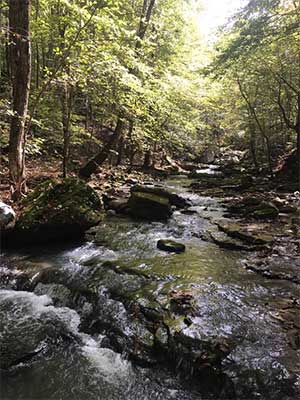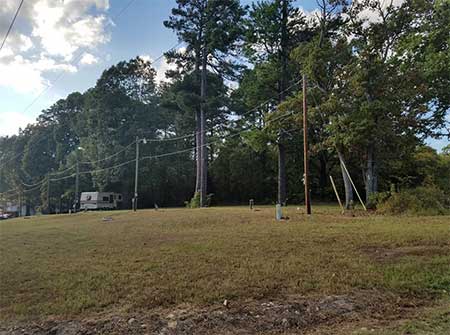 Around The Area
Fishing, boating and so much more!
Enjoy outdoor recreation, witness the wonders of underground caverns, cast a line on Bull Shoals or Norfork Lake, and try trout fishing on the White River! Enjoy nature on a classic hiking trail or pick up the pace on miles of mountain bike trails. There's something for everyone!
Contact Us
Let us know if you have a question or want to stay with us!